About Us
---
Hangzhou Oulvgo Transportation Technology (Sino-foreign Joint Venture) Co.,Ltd was established by the joint venture of the Netherlands STG Mobility B.V. (sister-company of Spauwen Travel Group)  and Hangzhou Mendewei Business Consulting Co., Ltd. It's the online real-time booking platform for traveling, business, leisure and other transportation needs of Chinese (business) tourists that visit Europe.
Spauwen Travel Group was founded in 1963, a well-known family business in the Netherlands and even Europe. It has a history of more than 55 years since its establishment, and has more than 80 years of European experience in the management of travel vehicles. Now it has passed down to the third generation of the family. It also has the below companies of Jacobs DMC, Jacobs Travel, Jacobs bus, Het Zuiden Travel, Het Zuiden Coach Service.It also is the owner companies of Jacobs Travel and Het Zuiden & Jacobs Reizen.
Our European office is based in Valkenburg, which is in the south of the Netherlands and a famous tourist resort, located on the border of Germany, Belgium and Netherlands, and also in the central position of the Western Europe. Unique geographical location promotes our company to accumulate rich experience and resources in travel transportation management, providing customers to all over Europe with professional, customized and modern travel transportation solutions.
The Chinese offices of oulvgo is based in Beijing and Hangzhou which is the most important e - commerce centers in China and close to Shanghai. We pursue high quality service that meets the various needs and changes of our customers, and provide 24/7 service to our customers, serving tourists around the world. We have a high quality coach transportation management system and experience, a high quality car/bus fleet, and our reliable/well-trained/professional drivers can provide the highest quality/most comfortable/reliable/safest services to individuals customers or companies. Our advantage is our presence on both continents. Professional Chinese customer service, combined with European quality and operations management.
Oulvgo provides an easy to use taxi, transfer and bus booking engine for travelers and distribution partners, unlocking a Europe taxi and bus network at fixed competitive rates. We bring pre-booked taxis, bus and airport transfers to the travelers for almost every itinerary in Europe. We are fully meet your travel transportation demand in Europe.
We set the new pricing and fulfillment standards combining our revolutionary price benchmark and reversed auction system together with our trusted network of local transport providers and co-aggregators. We will serve your European transportation wholeheartedly.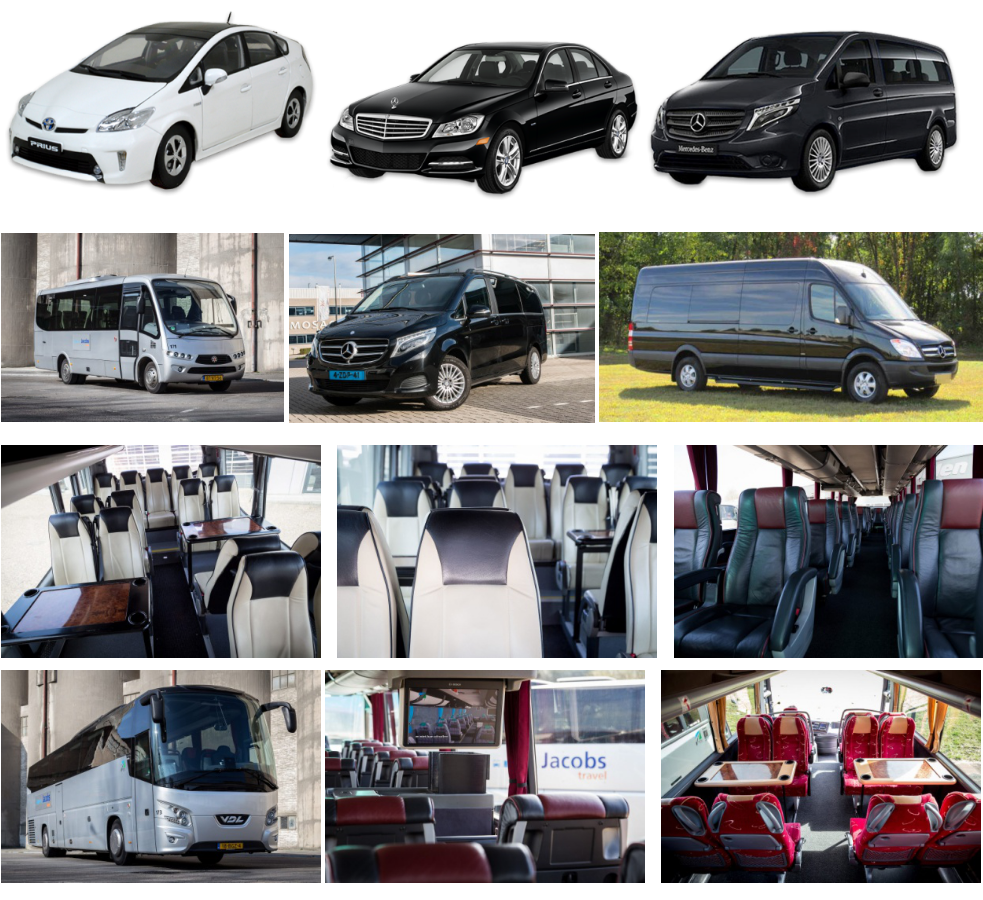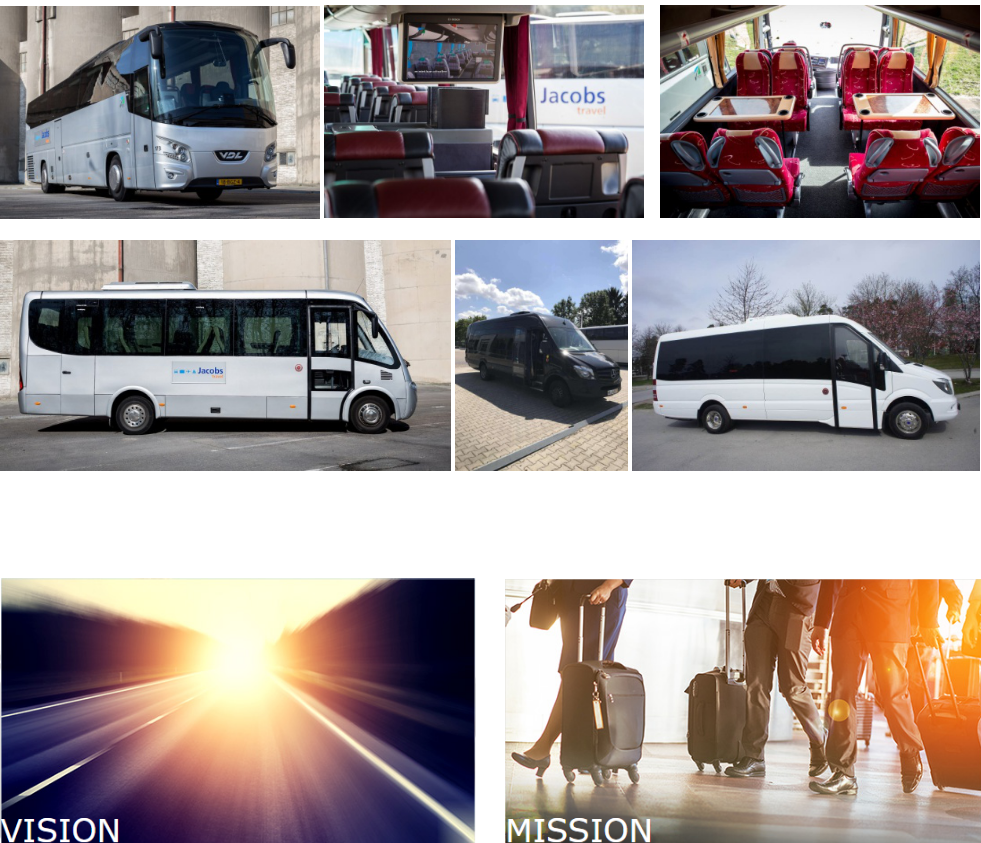 中国地址:北京市朝阳区广渠门外大街8号优士阁A座601室
电话:+86-571-87969931
传真:+86-10-58613116
邮箱:bruce@oulvgo.com
欧洲地址:De Valkenberg 3 Valkenburg a/d Geul 6301PM Netherlands
电话: 0031-85-0643082
网址:www.oulvgo.com
邮箱:romain@oulvgo.com
Chamber of Commerce 72866004
VAT NL8592.66.084.B01